Upgrade your bathroom with a beautiful new shower! Call (803) 366-1200 to request an estimate for shower installation in Rock Hill, SC.
Whether you'd like to maximize the space in your bathroom or you're planning on selling your home and want to negotiate a higher price, installing a new shower can help you meet your bathroom remodeling goals.
Contact your local plumber experts at Full Spectrum Plumbing Services for professional shower installation in Rock Hill or the surrounding area. You can count on us to provide you with high-quality solutions that will leave you with the exceptional results you deserve.
Give us a call today to begin discussing your needs and get your new shower fitted and installed in no time!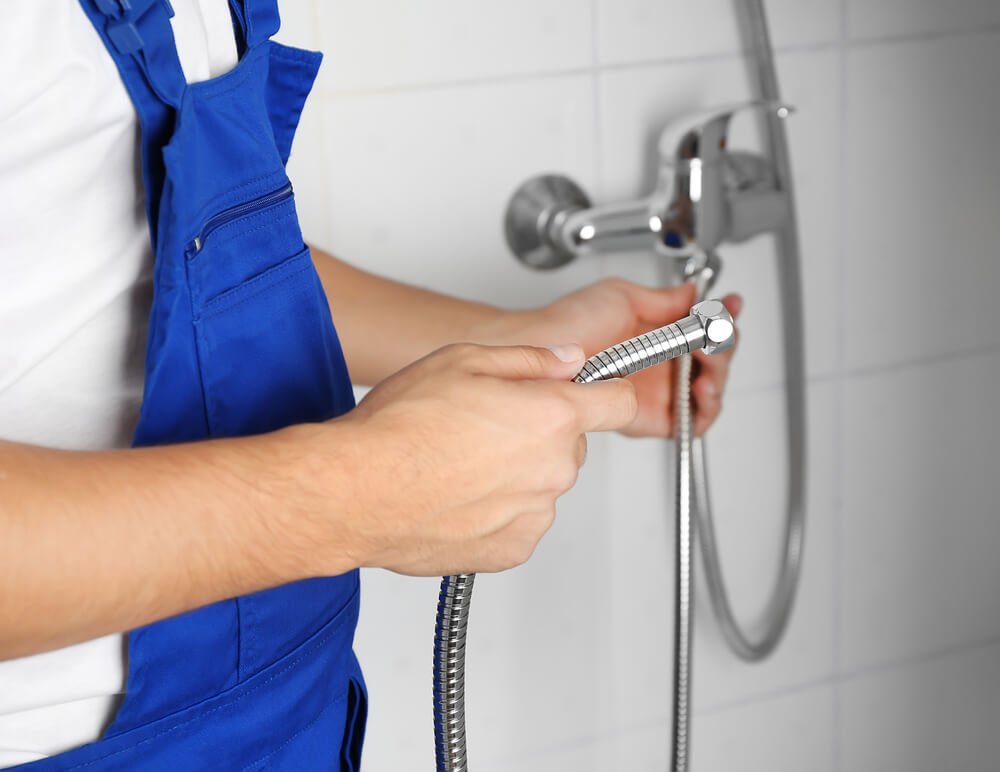 Consult With Our Rock Hill Shower Installation Experts Today
We will always take the time to assess your needs and take into account any concerns or special requests you may have. During our initial visit, we will go over the scope of work involved and discuss a few items with you.
Plumbing line repair and replacement: Older homes may need to have their water pipes repaired or replaced before the new shower can be fitted in. We will let you know if leaks are a problem and provide you with the right solution.
The location of your shower: Are you looking to reconfigure the layout of your bathroom and move your shower to a different wall? Moving your shower will require us to reroute your existing plumbing lines or install completely new lines. We can help you carry out this special request once a permit has been acquired. Our experts will ensure that the job is completed safely and that it meets building code requirements.
Installing a shower and bathtub combo: Enjoy total convenience with a shower and tub combo. All we need to do is install a bathtub faucet if you don't already have one.
No matter your bathroom plumbing needs, our experts have you covered. Let us know your preferences and any special requests you have, and we will make sure you receive the desired results.
Call Now for Quality Shower Installation Services in Rock Hill
At Full Spectrum Plumbing Services we are committed to delivering the best solutions in Rock Hill and the surrounding area. When you work with us, you can always expect the personal attention you deserve and top-notch solutions guaranteed to provide you with long-term peace of mind.
Our experts are passionate about building lifetime relationships with our clients. We will take the time to listen to your concerns and help you achieve your goals. Whether you want to replace your old bathtub with a new shower, or you're thinking of moving your existing shower to a different wall or a completely different area of the home, our team is prepared to handle your shower installation needs.
Ready to get started with your project? Contact us today at (803) 879-4752 to schedule an in-home estimate for shower installation services in Rock Hill, SC.