Need septic tank repair or solutions to your drain field problem? Call (803) 366-1200 today to schedule immediate septic system services in Rock Hill, SC.
Looking for trusted and experienced septic professionals in your area? Look no further than Full Spectrum Plumbing Services—our team is prepared to help your septic system run more efficiently and provide you with the long-term peace of mind you deserve.
Call now to book an immediate appointment for septic tank repair and drain field solutions in Rock Hill, SC.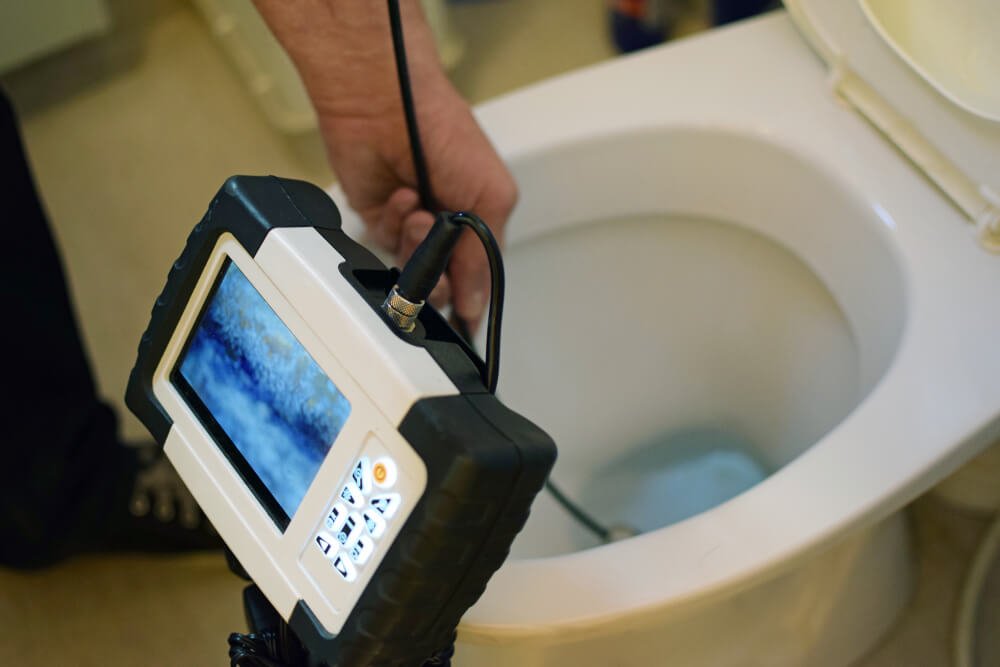 Signs Your Septic Tank Needs Repair
Common issues affecting septic tanks include corrosion, tree root intrusion, faulty tank outlet baffles, and leaks.
Trouble in the septic tank will typically result in drain and toilet problems:
Your toilet may back up or overflow when you flush
You may experience recurring clogs in your drains
Sewage odors may emanate from your drains or toilet (or near the septic tank)
If you suspect that your drain or toilet issue is being caused by your septic tank, don't hesitate to contact us for immediate service. Our plumber experts will uncover the source of your septic tank problem and present you with the best options for repair.
The drain field is a crucial part of your overall septic system. A properly designed and installed drain field should last you 20 to 30 years. Regularly scheduled maintenance can help your system work at its full potential and prevent wastewater from building up in the drain field.
However, problems can develop in your system over time and lead to unsanitary conditions in and around your property. Look out for these warning signs of drain field trouble:
Wastewater rising and pooling above the drain field
Backed up drains or clogs
A certain section of your yard above the drain field looks exceptionally green compared to other parts of the yard
Excess wastewater in your drain field system is one of the most common reasons for drain field failure. Other problems that can affect your drain field include construction work or vehicles running right above the drain field, poor septic system maintenance, tree root damage, and shoddy piping installations.
Drain Field Repair and Replacement
If you are experiencing issues related to your drain field, call on our experts to have the problem inspected and resolved as quickly as possible. We can help you repair or replace your drain field depending on your particular situation.
Problems that are caused by faulty effluent filters, inlet baffles, or pipe clogs are often easy to fix and won't require a complete overhaul of your drain field. But if your drain field is over 30 years old and the soil has gradually become less efficient at absorbing wastewater, it might be time to consider drain field replacement.
Whether your septic system requires drain field repair or replacement, our team of experts will make sure the job is completed safely and efficiently to provide you with worry-free plumbing for years to come.