Need immediate help with a burst pipe or backed up drain? Contact your Rock Hill emergency plumbers at (803) 366-1200 for fast solutions.
Plumbing problems can surprise you and leave you scrambling to look for help. Make sure you have a trusted plumber in your network who can provide you with plumbing emergency services when you need it!
At Full Spectrum Plumbing Services we are available to provide emergency plumbing repairs throughout Rock Hill, SC and the surrounding area. Our experts will have your plumbing problem resolved quickly and help your property return to normal in no time.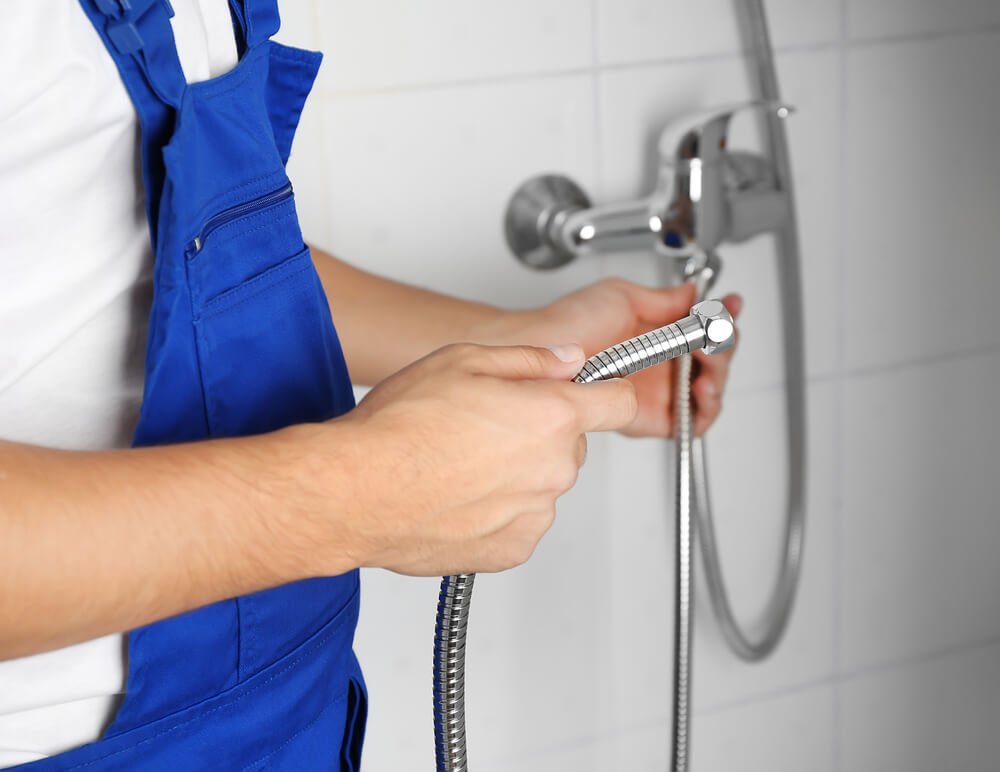 When Should You Call Your Rock Hill Emergency Plumber?
While all plumbing problems need attention as soon as possible to prevent high water bills and further damage, certain plumbing emergency services are prioritized over others.
Don't hesitate to contact our Rock Hill plumbing team for emergency service if you are struggling with a burst water heater tank, burst pipe, backed up toilet or drain, or a leaking sewer line. These problems can quickly result in water damage or create unsanitary conditions in your home.
Backed Up Toilet or Burst Pipe? Here's What You Can Do Before Your Rock Hill Emergency Plumber Arrives
Overflowing/backed up toilets and burst pipes are some of the more common plumbing emergencies many homeowners and businesses encounter. If either of these situations has affected your property, the first thing to do is to turn off the appropriate shutoff valve.
For burst pipes, look for the main water shutoff valve near your outdoor hose bib or faucet. Turn the valve clockwise to shut off water throughout your property. This will help stop the continuous gush of water from the burst pipe and provide you with some relief until your plumbing emergency services expert arrives.
For overflowing toilets, turn the valve clockwise as well to prevent further overflowing. The toilet valve is typically found near the base of your fixture.
It's important to clear out any obstructions surrounding the affected site to allow your plumber easy access to the problem area. This will help expedite the repair so you can return to your normal routine as quickly as possible.
Schedule Preventive Maintenance Services to Avoid Plumbing Emergencies
No one wants to come home to a plumbing problem. But you can reduce your chances of experiencing an unexpected plumbing issue by scheduling annual maintenance.
Full Spectrum Plumbing Services offers yearly maintenance plans for proactive homeowners and commercial customers. Our maintenance services include checking your pipes and fixtures for leaks, tuning up your water heater, inspecting your valves, and more. We will alert you to potential problems and discuss your options for plumbing repairs and replacements.
If you are interested in learning more about our annual plumbing service agreements or signing up for a yearly plan, give us a call today to speak with one of our friendly experts.
Leave your plumbing needs to our top-rated experts! Contact us now at (803) 366-1200 for emergency plumbing services in Rock Hill, SC.