Trouble with your main water line? Contact our Rock Hill plumbers today to learn how trenchless water line solutions can benefit your home.
You may be familiar with the traditional method of water line repair and replacement, which involves digging up your existing water line; this not only creates a mess in front of your property, but it will also require additional repairs to your driveway and landscaping afterwards.
Trenchless alternatives, on the other hand, require minimal digging and will leave most of your front yard intact. Our experts at Full Spectrum Plumbing Services are specially trained and experienced in carrying out trenchless water line services.
A problem with your main water line can end up causing a great deal of water damage. Call on our experts for the fast help you need. Full Spectrum Plumbing Services offers professional water line solutions, including less invasive alternatives involving trenchless repair and replacement.
Give us a call today to discuss your concerns with our team and receive an upfront estimate for trenchless water line repair or replacement services in Rock Hill, SC or the surrounding area.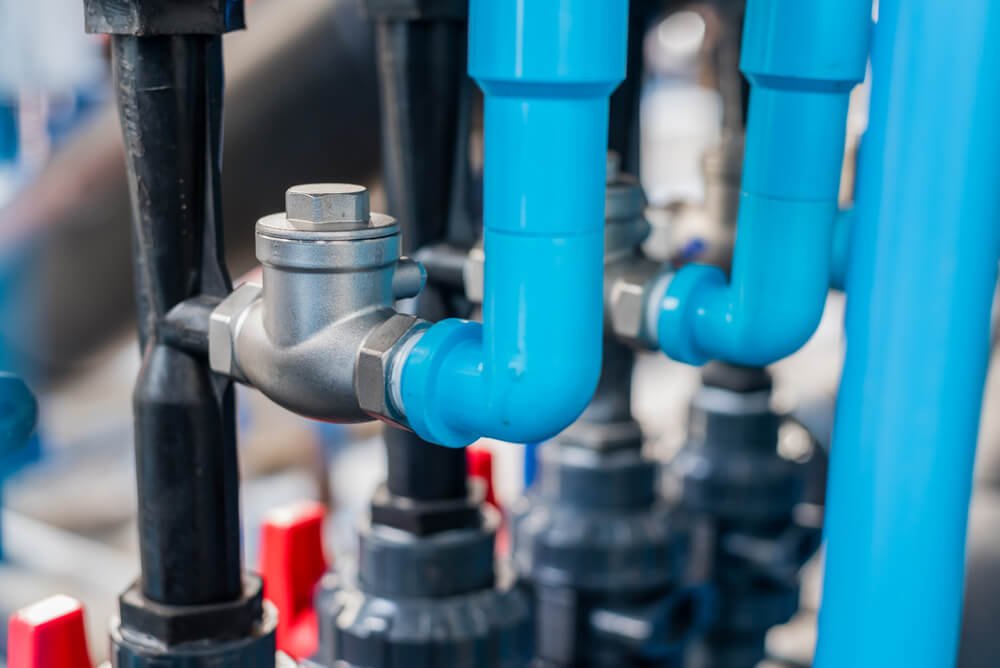 Signs of Trenchless Water Line Repair Trouble
Issues with your main water line are often difficult to notice, but there are a few warning signs you can look out for:
Unexpected spikes in your water bill
Discolored water
Large cracks in your home's foundation
Puddles forming above the water line in your yard
If you think there's a problem with your main water line, don't hesitate to call on our Rock Hill plumbing experts for an inspection right away. We will carefully inspect the problem and help you determine if trenchless water line repair or replacement is the right solution for your home.
What are the Benefits of Trenchless Water Line Solutions?
Benefits of choosing trenchless water line repair or replacement include:
Faster turnaround time — Trenchless services typically take one or two days to complete, while traditional methods will often take a week or more. By opting for the trenchless method, your plumbing system will return to normal much sooner.
Less disturbance — The trenchless method only requires one or two access points to efficiently complete the job. Since there is no need for major excavations, you won't have to worry about having to deal with a large mess in front of your home.
More cost-efficient — Although traditional water line services often cost less than trenchless methods, the latter will allow you to skip the additional cost of major landscaping renovations or repairs.