Track down hidden leaks in your home or commercial property with help from our Rock Hill plumbing experts at Full Spectrum Plumbing Services. Call now at (803) 366-1200 to schedule noninvasive leak detection services in Rock Hill, SC.
Do you live in an older property or manage an older commercial building? If the property was constructed more than 50 years ago, it may be concealing a leaking water pipe. Know the warning signs of hidden leaks and contact your local Rock Hill plumber for immediate help if you think your property is affected.
Full Spectrum Plumbing Services offers accurate, noninvasive leak detection for homeowners and commercial services customers throughout Rock Hill, SC and the surrounding area. Whether you've already noticed the telltale signs of a leak, or you need a professional Rock Hill plumber eye to confirm a possible leak, our Rock Hill leak detection experts will make sure you receive the quality service and solution you need.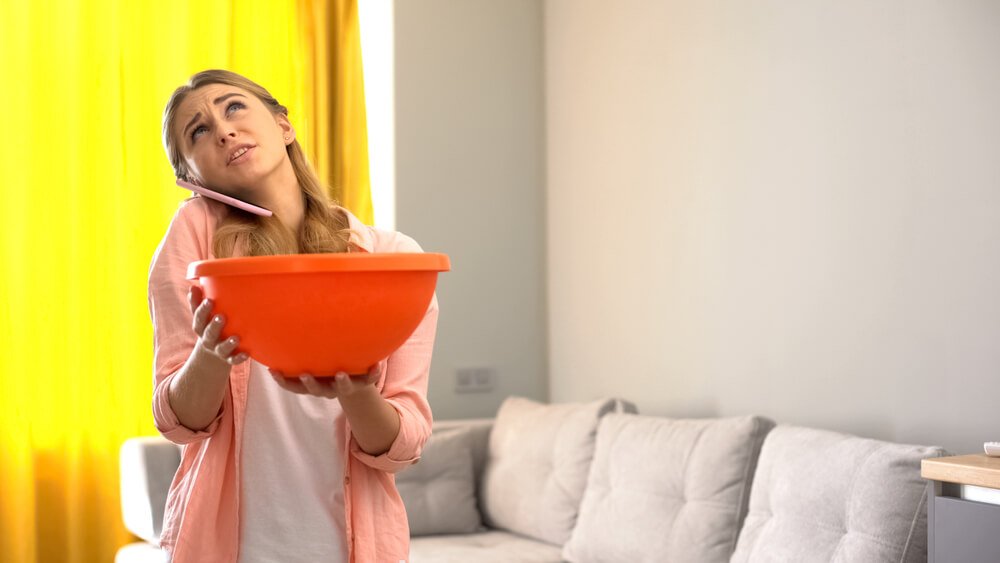 Signs Your Rock Hill Home Needs Water Leak Detection Services
Most leaks that develop in your water supply pipes are often hidden behind the wall or ceiling. Many people don't even realize they have a leaking pipe until the problem becomes painfully apparent weeks or months later.
Don't let a hidden pipe leak turn into a serious plumbing emergency! Get immediate help from Full Spectrum Rock Hill plumber as soon as you suspect a problem.
Telltale signs of a pipe leak include:
Water stains on your ceiling or walls
Musty or moldy odors not caused by your HVAC system
"Bubbling" wallpaper
Unexpected spike in your water bill
Continuously running water meter
If you notice any of the problems above, don't hesitate to contact our Rock Hill leak detection experts for immediate service.
Outdated Water Lines? Avoid a Plumbing Emergency With Timely Pipe Replacement
You may think your plumbing is safe, particularly if you haven't been experiencing any major plumbing issues, but if you live in an older home that still has its original water pipes in place, chances are the pipes are suffering from deterioration. This can eventually result in major water damage if the pipes suddenly burst due to freezing weather or severe decay.
Avoid unnecessary plumbing emergencies and have older water pipes replaced as soon as possible—particularly if you have galvanized steel, lead, or polybutylene pipes.