Plumbing problems can happen when you least expect it. Avoid the hassle and the stress of scrambling to contact a plumber at the last minute. Instead, have your plumbing system maintained on a regular basis—this is the most effective way to prevent unexpected problems such as clogs or leaks.
Full Spectrum Plumbing Services offers annual plumbing maintenance plans for proactive homeowners and businesses throughout Rock Hill, SC and the surrounding area.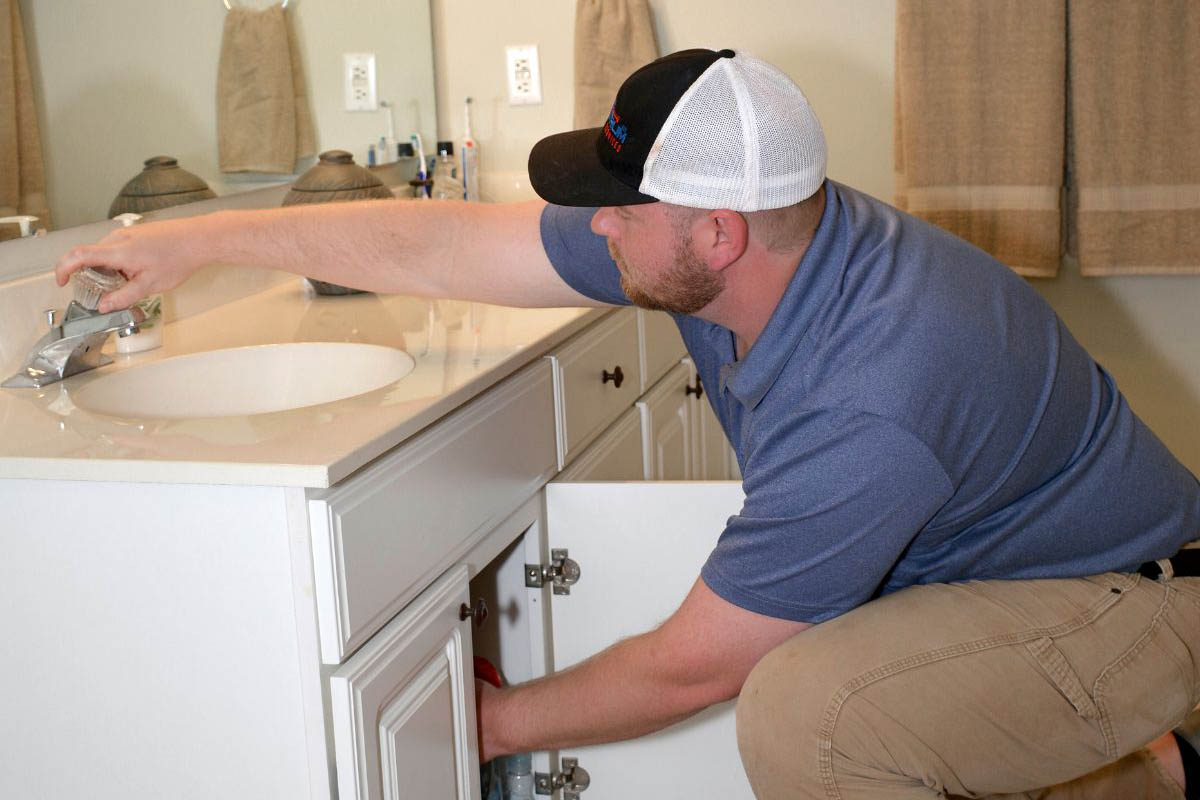 What's Included in Our Plumbing Service Agreement?
Checking your pipes and fixtures for leaks
Ensuring all valves are working properly
Tuning up your water heater and flushing the tank
Testing your drains for appropriate flow rate
And more!
Benefits of Preventive Plumbing Maintenance
Just like your HVAC system and your car, your plumbing system requires regular care and maintenance as well. By taking the time to schedule annual maintenance with your Rock Hill plumbing contractor, you can avoid unexpected issues such as clogged drains, burst pipes, and leaking water heaters.
When you schedule regular service with your plumber, you'll enjoy better water pressure, improved efficiency, and more reliable performance. You'll also save money on costly repairs that may be necessary if your system is neglected or ignored for too long.
A good preventive maintenance plan will include a thorough inspection of your entire plumbing system. Your plumber will check for leaks and other possible problems, as well as any signs of corrosion or wear and tear. If any issues are discovered, they can be addressed before they become more serious—helping you avoid costly repairs in the future.
Our experts at Full Spectrum Plumbing Services are happy to discuss your plumbing needs and provide you with a custom plumbing maintenance plan to help you enjoy long-term peace of mind.