Tired of dealing with poor water quality? Call (803) 366-1200 to learn more about your options for whole-house water filtration in Rock Hill, SC.
Many homeowners in Rock Hill and the surrounding area come to us looking for solutions to their water quality issues. Whether you are dealing with abrasive minerals or other contaminants in your water supply, a whole-house solution is imperative if you want to get through your daily routine without hassle.
Our Rock Hill plumbing company at Full Spectrum Plumbing Services offer whole-house water filtration solutions for homeowners throughout Rock Hill, SC. We supply and install a wide range of water filtration and purification products, including water softeners, water conditioners, descalers, and more.
Give us a call today to book an immediate appointment with our Rock Hill plumbing experts and let us help you install the best water filtration and treatment system based on your specific needs.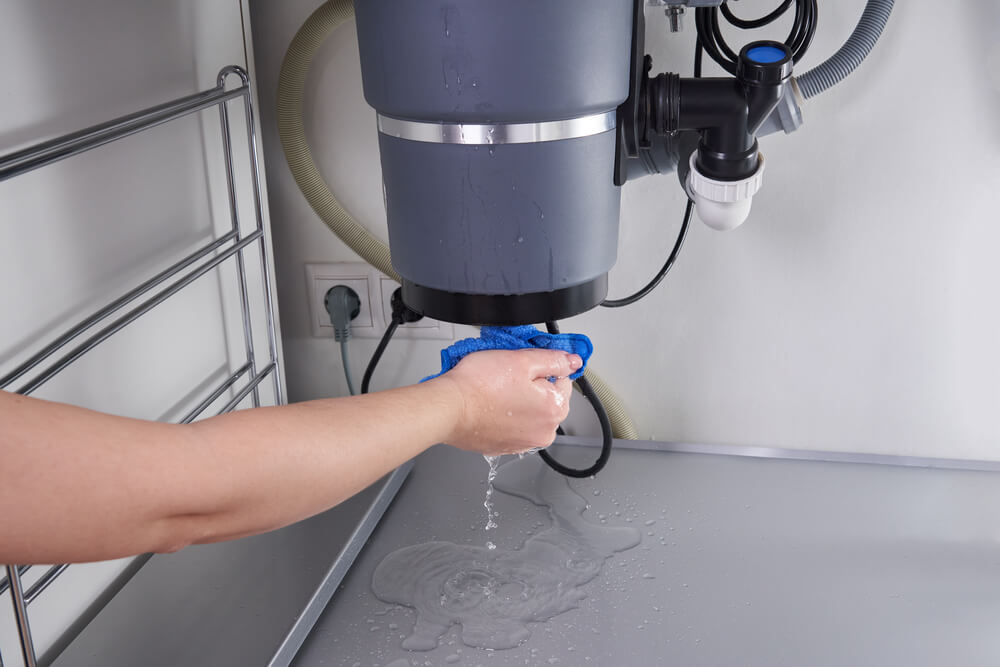 Selecting the Right Water Filtration System for Your Rock Hill Home
If you are in the market for a new water filtration system, you have probably come across various options and are wondering which one is best for your home. Save time by consulting with our Rock Hill plumbing contractor. We can help you assess your water quality issue and present you with options that best meet your needs.
Depending on the type of problem affecting your water supply (hard water, bacteria, nitrates, or other contaminants), we can help you install the following products:
Water softeners
Salt-free water conditioners
UV water disinfectants
Electronic descalers
Reverse osmosis systems
And more!
Whole-House Water Filters vs. Point of Use Filters
You may already have a point of use filter installed in your kitchen sink. This is a great way to get clean, fresh drinking water—but that's where the benefits end. The rest of your home (including bathrooms and the utility room) will still have untreated water unless you install individual point of use filters in those rooms.
If you are looking to enjoy cleaner water throughout your home, it's best to install a whole-house water filter. These systems are connected to your main water line and will treat your water supply before it enters your home. This means your water heater, washing machine, toilets, and bathroom/kitchen sinks will have clean water flowing through—all from one central filtration system.
Since whole-house filters treat water before they pass through your faucets, they can help you avoid problems such as low water pressure and clogs that often result from scaling in your plumbing pipes and appliances.