Get your sewer line problems resolved quickly and accurately with help from your local Rock Hill plumbers at Full Spectrum Plumbing Services. Call (803) 366-1200 today to request an estimate.
Are you struggling with backed up drains or other recurring drain and toilet issues? The problem can likely be traced to your sewer line. Leaking or damaged sewer pipes can result in recurring drain problems.
Get immediate help by contacting your local Rock Hill plumbers at Full Spectrum Plumbing Services. We provide professional sewer solutions that include sewer replacement and sewer repair services.
Give us a call today to discuss your specific needs and get your sewer line problem resolved as soon as possible.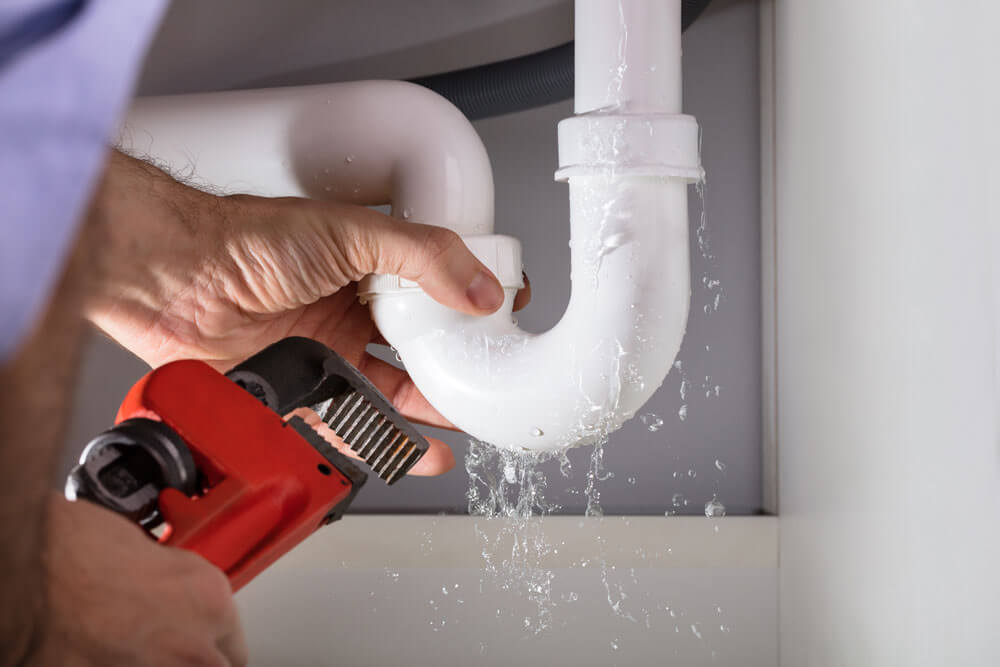 Signs Your Rock Hill Home Needs Sewer Line Repair
Sewer line problems can quickly result in unsanitary situations in your home or your surrounding property. Contact our Rock Hill sewer line repair experts for immediate service if you experience the following:
tify the source of the problem so we can present you with the most accurate solution.
We will begin the video pipe inspection by snaking the drain with a small, high-definition camera through the sewer line. You can look on with us as images of your sewer line appear on a monitor. We will look for leaks, pipe damage, cracks, and blockages.
Once the source of your sewer line problem has been identified, we will determine if sewer line replacement is required and discuss the details of the job with you.
You have wastewater backing out of your shower or tub drain when you flush
Multiple drains in your home are backed up or slow to drain
You notice inconsistent water levels in your toilet
In addition to the problems above, you may also notice problems in your yard, particularly in the areas above your sewer line. For example, a leak in the sewer line can cause a particular patch of grass in your yard to look greener and more lush compared to other parts of your yard. You may also notice sewage odors around your property.
If you think there is a problem with your sewer line, don't hesitate to contact our team for fast service and quality solutions.
Our Sewer Camera Inspection Process
We won't begin working on your sewer line until we have conducted a careful inspection and identified the source of the problem. Our experts will first provide you with a noninvasive video pipe inspection to determine the exact issue affecting your sewer line.
We will insert a small, high-definition camera into the sewer lateral and snake it through to capture the interior images of your sewer line. This allows us to see if the problem is being caused by buildup in the pipes, a leak, or pipe decay.
If the problem is isolated to one part of the sewer line, we can provide you with a sewer line repair that will only involve replacing the affected section; this will help limit damage to your property.